Communication
Academy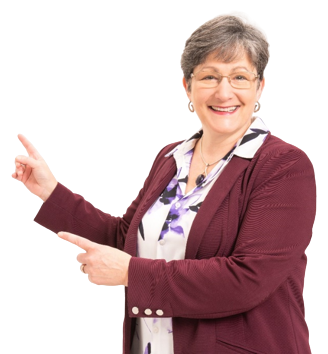 Do you struggle to have the impact and influence you deserve?
Join the Communication Academy so you can stand up and speak out each and every time you want to.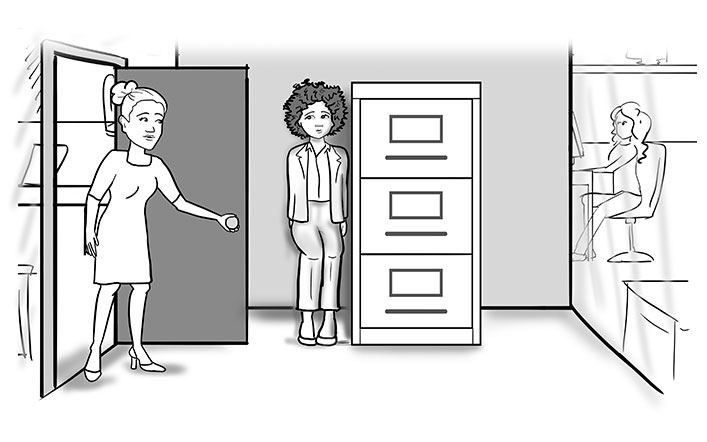 The Communication Academy is for you if you want more confidence. More confidence in you, in the way you come across and, in your ability to be seen and heard at work.
In just a few weeks learn the essential communication skills to Step Out From The Shadows; whether you are presenting (on or off line), in a meeting, networking or handling a difficult conversation.
Join the Communication Academy ...
... And gain, the confidence to upskill your communication, build credibility, and transform your conversations.
The challenge
You know what you want to say. You have all the experience and expertise of your colleagues and yet your career or business just isn't progressing as quickly or as well as you'd like.
Despite having something to say you aren't speaking up at meetings, promoting yourself, your product or your service. And when you do, you just want the floor to open up under you.
Deep down you know it's you who is holding yourself back. You're not taking the opportunities that are there and stepping back instead of forwards.
You want to:
Look and sound more confident than you feel and have the authority so that others listen to you when you speak
Handle difficult situations so you can reduce conflict and increase your authority
Present your ideas to others in a way that not only grabs their attention but keeps it throughout. And doesn't make you feel as though you are pretending to be someone else
You want to step up … but you just don't know how.
"My communication style has definitely improved and I'm being more assertive. I even found myself taking the lead in a meeting the other day, which I would never normally do." - SS, Essex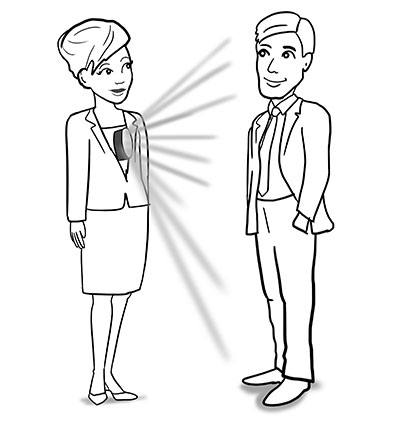 The solution
Come and join a select group of other successful communicators looking to upskill and build their confidence so you too can Step Out From The Shadows.
This 6-week programme covers:
How to understand your personal communication style ... and why it matters so much
The impact of your style on others and how to adapt it to get different and better outcomes
Managing your inner voice
Organising your ideas so they are easy to talk about
Presenting you thoughts so others want to listen
Becoming more visible
Building relationships and influence on and off line
Handling conflict in a way that works for you too
Delivering difficult messages
Handling yourself and technology when things go wrong
Building your personal brand
Over 6 weeks, you will:
Join live 3-hour sessions covering techniques that you can put into use immediately
Discuss real life situations and learn tools to help you deal with them
Watch (and re-watch) recordings of our sessions so you can increase your understanding
Plan your goals and stay accountable throughout and beyond
Understand the way that you and others communicate and how to adapt your approach to get better outcomes
By the end of the 6 weeks:
You will have a complete toolkit packed full with of real-life examples, proven techniques and simple to use tools to take away and use immediately. As well, you will have set and achieved your own personal goals which will increase your own communication skills.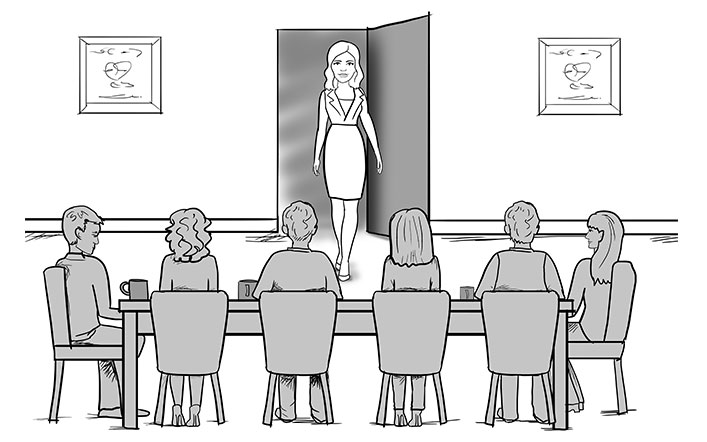 "The course was really useful. I learnt a lot of techniques and helpful tools which I will definitely use." - DT, London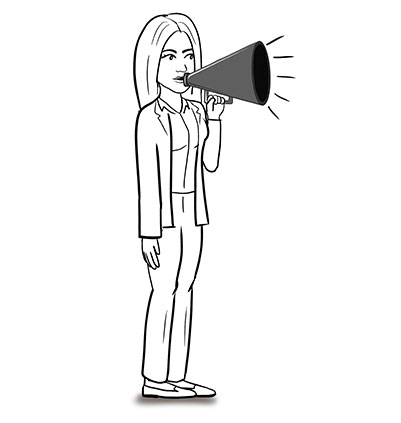 YOU WILL ALSO RECEIVE BONUSES INCLUDING …
A 90-minute individual session to really understand your communication style and set your goals for the programme (value £295 + vat)
An invitation to the next Partners With You On-line Presentation skills workshop which includes a morning of techniques to help you to look and sound confident and competent, whatever the situation AND an individual coaching session with a professional actor to address your specific issues. (value £295 + vat)
Free Power of the Voice MP3 full of vocal exercises and techniques (value £25 + vat)
Ongoing email and telephone support for three months following the programme
Give me some details…
Once we start the next group and following your 90-minute session to understand your communication style we will start on the agreed dates, on-line from the comfort of your home or office.
Meeting for 3 hours each week, we will cover a new communication shadow and how to move out of it.
Every time we meet, we'll cover a combination of useful tools and concepts and you'll have opportunities to practice them and reflect on what you've learnt. Each week you will set your own goals to implement what you've learnt and at the end of the programme you will leave with an action plan to take you forward.
The planned dates will cover:
Week 1 … what you say and how you talk to yourself
Week 2 … building relationships & rapport
Week 3 … collaborating and speaking up in meetings
Week 4 … presenting with confidence and authority
Week 5 … handling difficult situations and conflict
Week 6 … amalgamating your learning and moving forward
Remember, in addition to the 18 hours of training, you will get ….
Your communication style report and a 90-minute individual feedback session (value £295 + vat)
Recordings of all 6 sessions in the programme to access in your own time so you can review the techniques whenever you want to (value £399 + vat)
A library of handouts and templates covering all the techniques for you to access and download in your own time (not for sale but a value of at least £199 + vat)
An invitation to the next Partners With You On-line Presentation skills workshop which includes a morning of techniques to help you to look and sound confident and competent, whatever the situation AND an individual coaching session with a professional actor to address your specific issues. (value £295 + vat)
3 month and 6 month individual accountability calls to build on your learning (value £198 + vat)
Free Power of the Voice MP3 (value £25 + vat)
Three months of email and telephone support to be taken as and when needed. (value … incalculable!)
That's a total value including bonuses of over £2,158. And yet when you join this programme with like-minded people who want the ability to stand up and speak out in situations where you are currently silent, you only pay 3 payments of £249 + vat.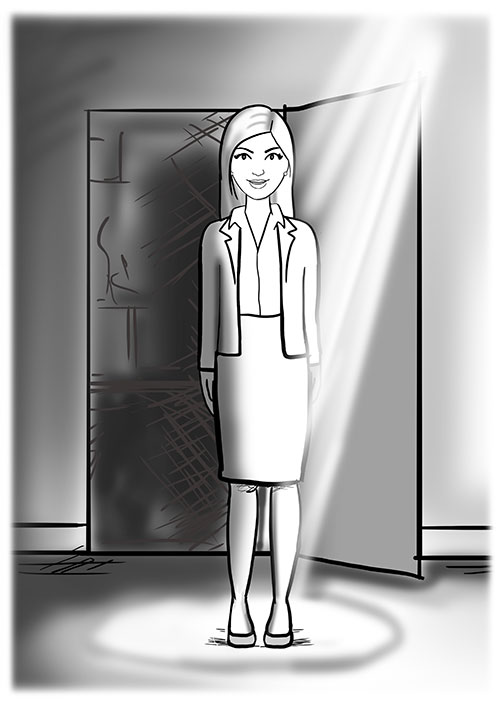 "A key takeaway is that I am the only person standing in my way … I need to overcome my doubts and apply the techniques that I have learnt in order to show my colleagues that I am someone to be taken seriously." - KA, Bucks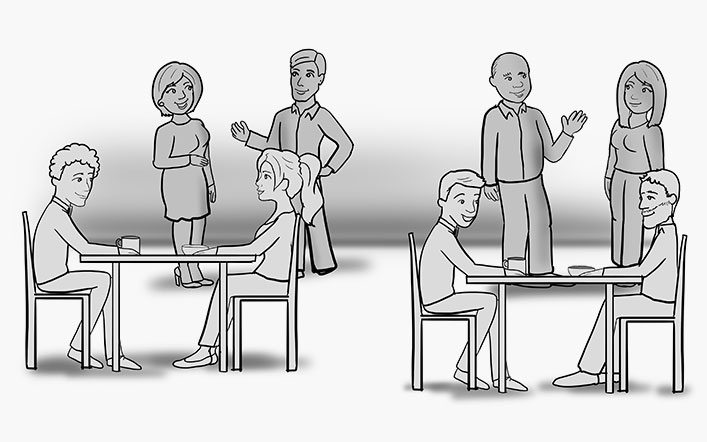 Yes please ... I want to bring the best version of me to work every day!
Please add me to the waiting list and keep me updated with news about the next Academy.
Sign Up Form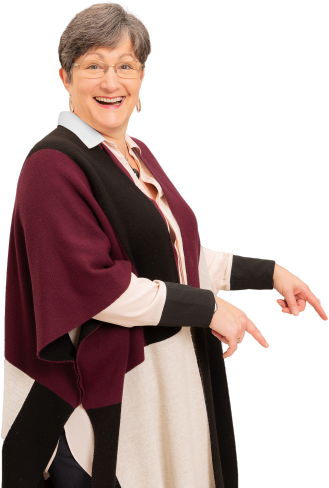 Whether you are in a senior role, starting a new business, hoping to be promoted or just want to make sure you are at the top of your game … the Communication Academy is for you.
Testimonials
"The Communications Academy is fab! Not only did I learn a lot about how I communicate, I learnt a lot about other people too. Skills that will help both internally at work and for better customer care/client relationships".
KA, Bucks
"The content is excellent and the course is well paced to absorb the learning. The PRISM profile / debrief was useful for self-awareness and ... it created the perfect lens to look through as Sally guided us through a series of communication focused workshops".
BA, Essex
"Sally is supportive, knowledgeable, generous and engaging. She's clearly passionate about sharing what she knows and providing value to the group and each individual".
BA, Essex