Q & A
Sessions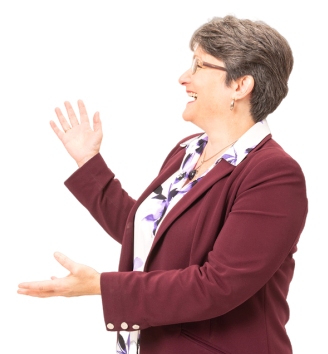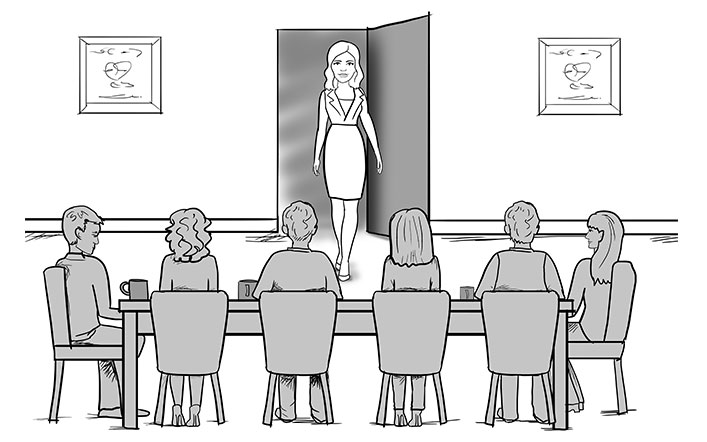 If you have a question then I will be running an hourly Q&A session on the last Monday of every month. Just sign up here and I'll send you an invitation to the next session.
You can ask anything…
Want me to explain a technique more fully?
Not sure how to identify some of your colleagues?
Tried being assertive but it didn't work and you don't know why?
Or maybe you want something clarified.
No question is a stupid question … only the ones not asked. Step Out From the Shadows and join me.
If you liked the book and want to know more sign up below. You will go on the list and as I know more I'll tell you more!
Our next one is on the last Monday of the month at 6pm.
Before you go…
Interested in more…?
What about an Online Membership…?
Usually you read a book and then you put it in your bookcase … you remember a nugget or two but generally most of what you read; you forget.
For this reason, I am planning to create an online membership to support the content of the book.
I will run monthly webinars where we will look at each topic covered in the book in more detail. There will be additional resources, techniques and interviews. And, of course, an opportunity to work with your cohort on improving your communication skills.
Membership will only open two or three times a year and the founding members will be those that join in the first tranche. I just have to decide on the best platform that will deliver the best experience for my members and once I know I will be in touch.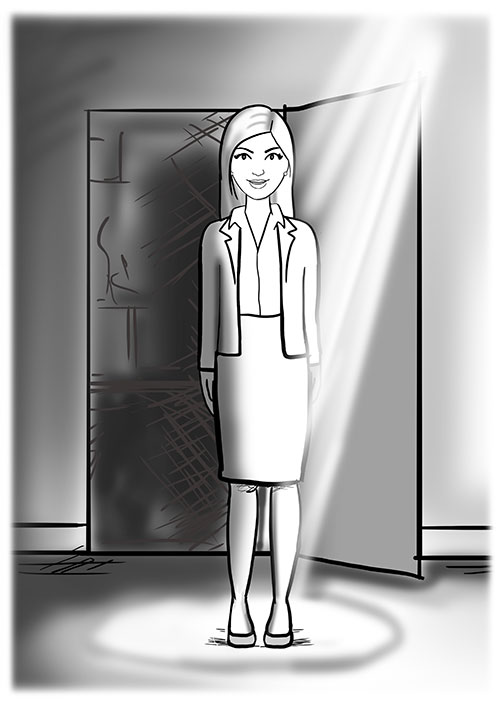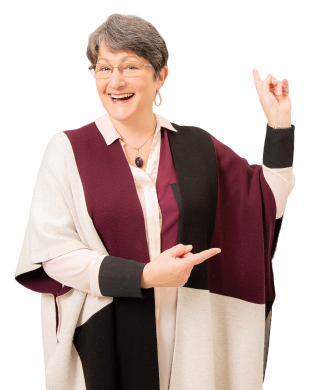 I'm really excited about this new project and if you would like to join me at the start…