To change content please take a look at the below sections.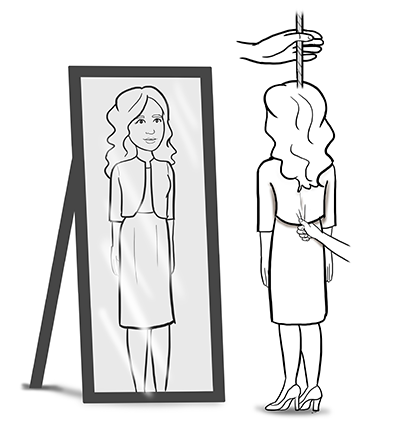 Make a bigger impact with your first impressions
As you'll know from Chapter 4 an essential aspect of Step out from the Shadows is the first impression you make. The excellent series of videos from Partners with You (worth £20) is all about creating a strong first impression, and you can access it - for free - by clicking here to sign up.
By signing up you'll also be invited to join my monthly Q&A where you can bring any questions you may have to the session.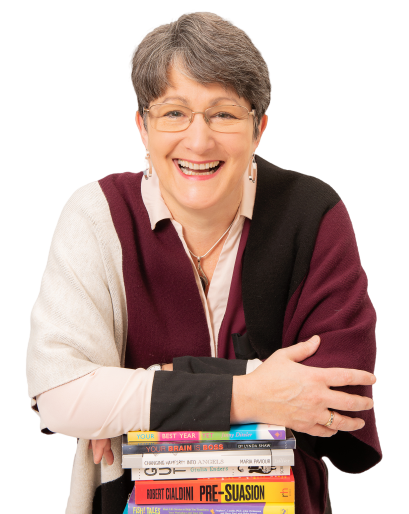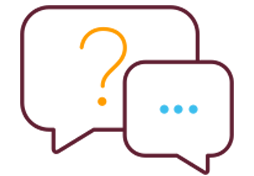 Got questions?
Maybe you're confident about the first impression you make, but you have questions about something else that came up for you whilst reading the book.
If so, the good news is you can get these answered in my monthly free Q & A.
These hour-long evening sessions are running the last Monday of the month.