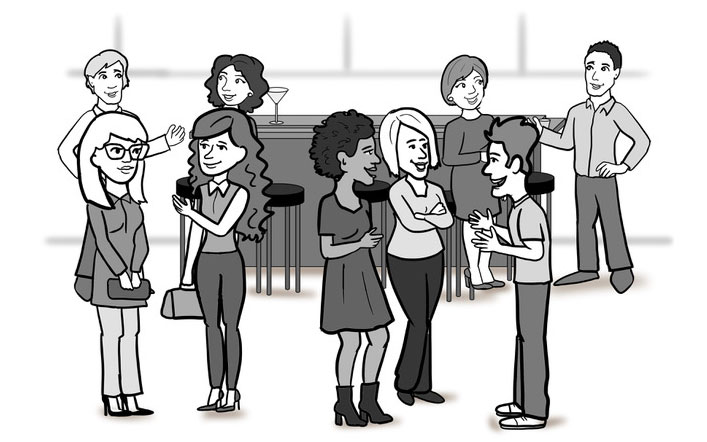 Networking fuels business connections, relationships and opportunities, but even though you know you should, the idea of attending a networking event leaves you cold. If that's you, then this A-Z of networking tips is just what you need.
26 tips to help you to:
Make the most of your time spent networking
Gain the confidence to walk into the room in the first place
Comfortably talk to complete strangers
Deliver the dreaded 60 second pitch and
Build relationships to help you grow your business.
Don't lose opportunities, connections and sales by not making the most of networking events near you. Complete your details below and you'll be able to download it immediately.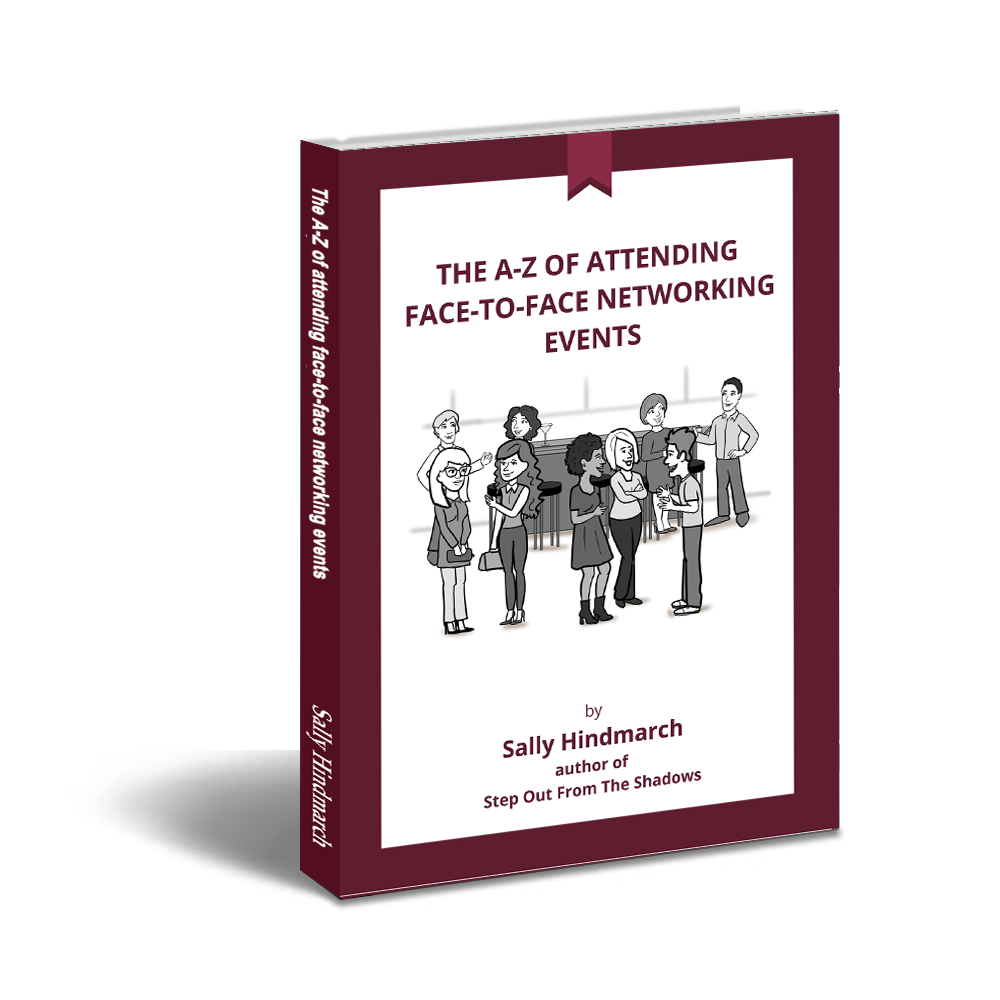 The A-Z of attending face-to-face networking events
Enter your name and email and you will be able to download the A-Z of networking tips immediately.
Fields are required (*)