Communication
Mastery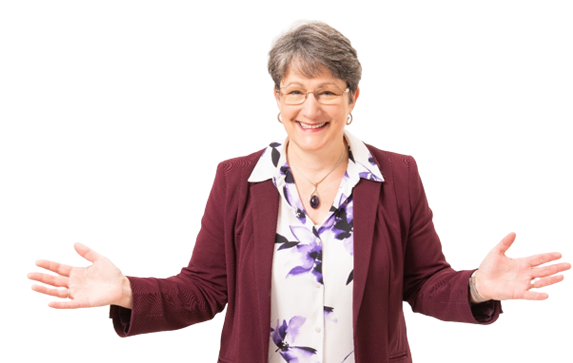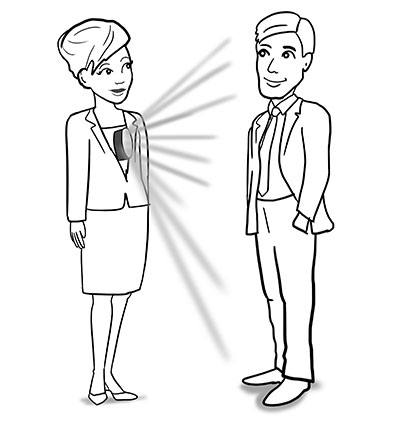 No matter what your role, if you want to be seen and heard at work, you need to be able to speak up at meetings, be effective on-line, and present your ideas succinctly. If that wasn't enough you also have to be able to deliver your ideas so other's will listen, network with people you know and don't as well as being great at your job!
So …
Does the idea of being asked to take the lead in the next presentation fill you with glee?
Do you look forward to attending networking meetings (and do you know why you are going)?
Are you not just taking every opportunity to stand up and speak out that comes your way … but hunting for them too?
Or …
Do you avoid speaking your mind because you don't like conflict?
Are you struggling to work out where your customers are, how to find them and once you have … how to tell them what you do?
Do you think you just lack authority and gravitas and so are overlooked when it comes to promotions and new projects?
It doesn't matter which of these is true for you … You know you need to upskill and you know what at. You aren't looking for top tips and general support to be better … you want specific help to master one specific area of communication.
If you understand what is currently holding you back and you want to quickly address these issues, and move forward, then the Communication Mastery programme is for you.
We will work one to one and the programme includes:
A discovery call to ensure that you get the most from our work and we can make sure that every penny you spend is fully utilised.
An analysis of your communication style so we can ensure that everything we do takes this into account and builds on the skills you already have.
Six hours of training and mentoring providing you with the exact communication tools and techniques that will upskill you in exactly the areas you want to work on.
A copy of Step Out From The Shadows.
PLUS
Accountability calls for three months following our work so you can embed the learning and integrate it into your daily communication style.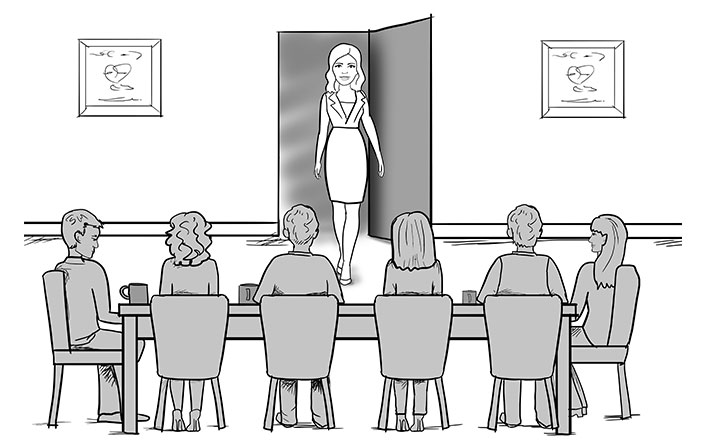 To provide the level of service this programme requires I am only able to offer the Communication Mastery programme to one person per month and fees start at £750 + vat.
Want to go ahead? LET'S SPEAK to see if my approach suits you and if so when we can start working together.
Testimonial
"A colleague and I have just spent a half day with Sally to learn a few pitching tips and techniques. Very insightful and gave us some great tools to take away and implement into the business."
KA
"Sally changed my life! When we met, I hated networking, it just seemed that no one wanted to speak to me, and a waste of time. It was painful. Sally changed all that … Now I actually like networking, thank you, Sally, you have given me a voice and changed my life."
PB
"Sally recently helped me prepare for an important presentation. I came away with more confidence and some really valuable insights and resources which I will continue to use in the future. Thank you Sally!"
VW
"Sally has helped me with insights, tools and techniques to help me improve and clarify my communication ... She is very perceptive and has an unusual combination of being very supportive, whilst also challenging you to be the best you can be."
CW
"Sally is excellent at quickly spotting areas for improvement that make a big difference. She is calm, capable and very knowledgably with lots of vital tricks to share."
JS
"Biggest thanks for giving me so much of your time today. The session was informative and enjoyable. We covered all the areas that I imagined and so much more."
AU