Communication
Mastery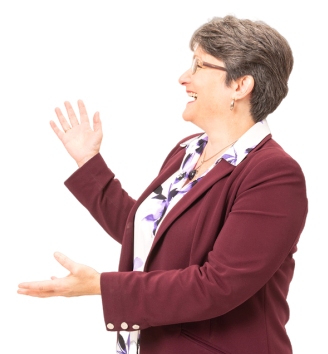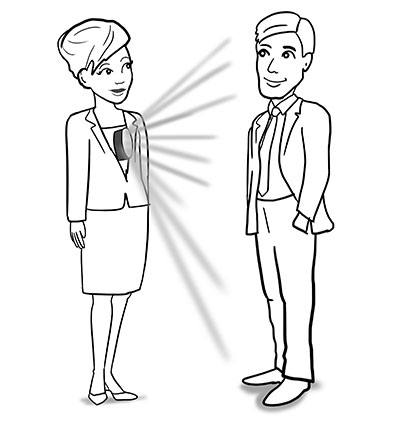 No matter what happens over the coming months one thing for sure is that virtual meetings, presentations and networking are here to stay.
Sales still need to be made and your ability to communicate professionally with your clients and prospects online is going to become more important, not less.
So, do you have great plans for the autumn which entail creating videos, webinars, speaking to networking groups and generally standing up and speaking out?
Or
Are you struggling to work out where your customers are, how to find them and once you have … how to tell them what you do?
Or
Maybe you feel that you don't have the authority and gravitas needed when you are on screen.
Then the Communication Mastery programme that help you with all or any of these.
To spend 3 hours with me or my team usually costs £795 + vat and our mentoring packages begin at £1250 + vat. These programmes offer you one to one support and tools and techniques that you can take immediately and put into action but are outside the reach of many in the current climate.
The Communication Mastery programme is available to just 8 people before September 4th 2020 and will include:
Discovery call to ensure that you get the most from our work and we can make sure that every penny you spend is fully utilised.
A review of a recording of you on a Zoom call or on video with written feedback and suggestions for areas to work on.
Two one hour Zoom Calls when we will work on your confidence, impact and influence online so that you have tools and techniques that you can use again and again
A toolkit of all the techniques covered so you spend less time making notes and more time gaining the skills you need to master this style of communication
The Partners With You Power of the Voice MP3 which takes you through all aspects of voice control and includes a 10-minute warm up so your voice never lets you down.
PLUS
Access to my diary for 30-minute calls to discuss any issue that arises until the end of the year.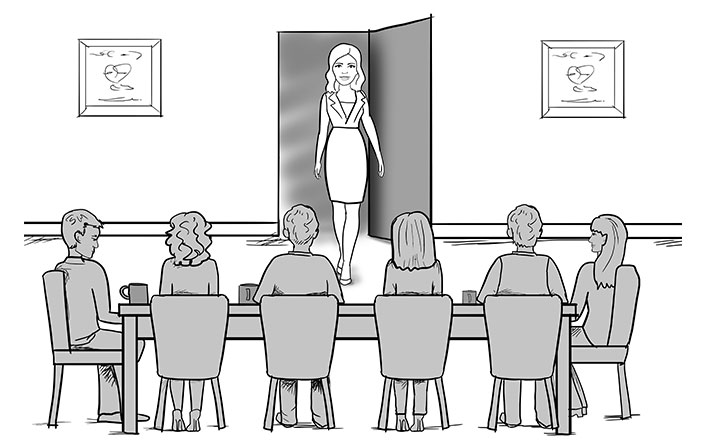 If we sold all these elements separately your investment would be well over £1000 + vat.
But …
we don't offer them all separately and I am only offering a maximum of 8 Communication Mastery packages to be started before September 4th 2020
This package, including access to me for the rest of 2020 is yours for just £499 + vat.
Or …
put another way ... start in July, and that's a six-month individual mentoring package for less than £85/month!
Want to go ahead BOOK YOUR PLACE NOW and on receipt of your booking I'll arrange our first call.