Chapter 2
If you tend to view yourself and your life negatively then I highly recommend you read The Luck Factor and Rip It Up, both by Richard Wiseman.
The Luck Factor, Richard Wiseman. Published Random House. ISBN 978-0-09-944324-7, and Rip It Up, Richard Wiseman. Published Pan Macmillan.
ISBN 978-1-4472-7336-3.
Chapter 3
The Betari or Betari's Box is a classic model in conflict management. The origin of the model is unknown.
To receive your personal communication style report complete the questionnaire on www.partnerswithyou.co.uk/prism-brain-mapping/quiz.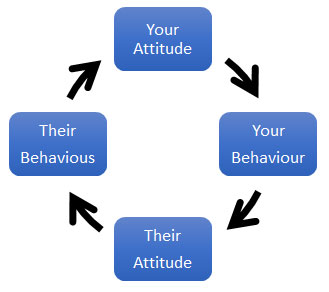 Chapter 4
I reference this book a number of times. At this point in relation to how we assess each other when we first meet.
Presence by Amy Cuddy. Publisher: Orion Publishing Co. ISBN: 9781409156000
For free videos on how to make a great first impression you can access the videos here www.stepoutfromtheshadows.co.uk/first-impressions-videos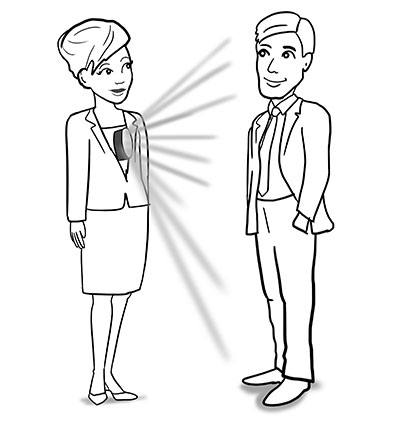 Chapter 5
I often quote from Rudyard Kipling's poem 'I Keep Six Honest Serving Men' www.kiplingsociety.co.uk/poems_serving.htm.
The section in the audio book regarding how to communicate with different people and adapt your approach was adapted from original source provided by PRISM Brain Mapping.
Chapter 6
If assertive behaviour is an area you know you need to work on then I would highly recommend you read Assertiveness At Work: A Practical Guide To Handling Awkward Situations by Ken Back and Kate Back.
Assertiveness at Work by Ken Back and Kate Back McGraw-Hill, 2005. ISBN: 9780077114280.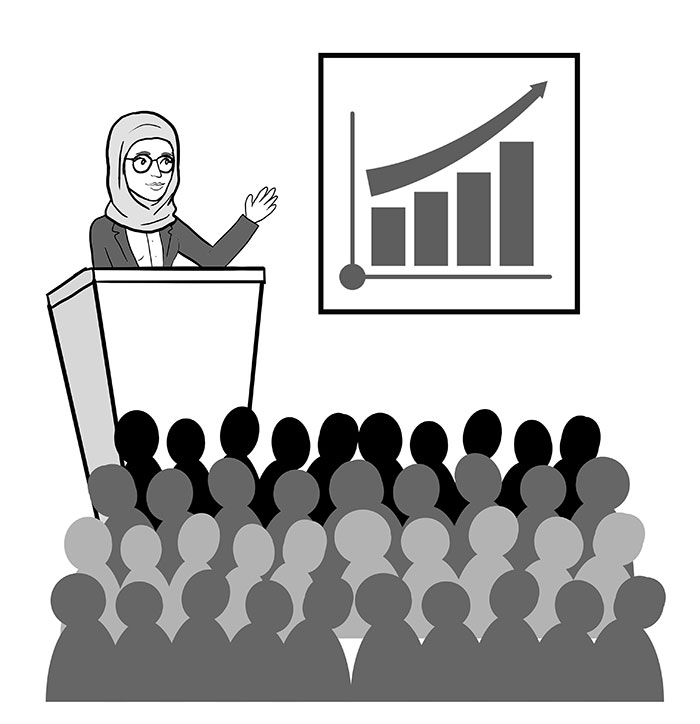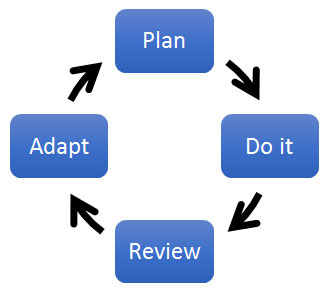 Chapter 10
"Good communication leads us away from misunderstanding, conflict, waste of time and missed opportunities. And it leads us towards co-operation, collaboration, clarity, opportunities, positive working relationships, understanding, effectiveness, productivity, team working, strong leadership, solution-seeking, problem-solving and creativity".
Caroline Walker of Confident Teens www.confidentteens.co.uk
Kolb's learning model published in 1984 shows the way that you experience learning. www.en.wikipedia.org/wiki/Kolb%27s_experiential_learning.
If you have any questions or feedback then book a call via www.my.timetrade.com/book/W84PH.