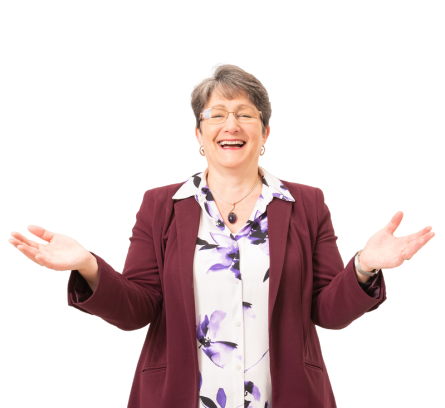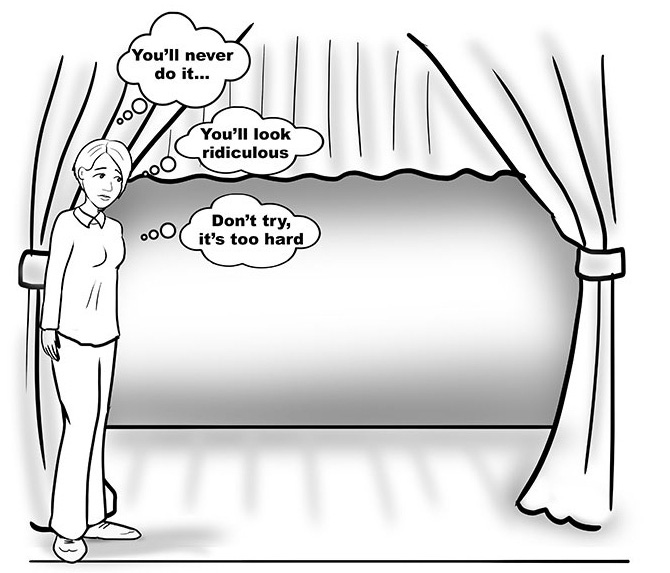 Work with Me
Thank you - I'm excited that you have clicked on this page!
I'm guessing that you want to be the best version of you, whether you are standing up on stage presenting to your peers and colleagues, selling to your clients and prospects, handling a difficult conversation or just speaking up at a meeting.
You want to be comfortable standing up and speaking out. And there are lots of ways that I can help you, whatever your budget and needs.
We can work together on an individual basis. If you have a need to solve a specific problem or you want ongoing VIP support then click here to read about my Communication Mastery offer or call me to discuss what you want.

If you are more interested in a fast paced, content rich group course then I will shortly be piloting a 10-week on-line programme to help you to Step Out From The Shadows. This will include an individual profile so that you can understand the way that you communicate and we will cover:

Understanding how others communicate

Building rapport and networking

Handling conflict

Presenting and storytelling

Having physical and vocal authority

By the end of 2020 you will be able to adapt your communication style to get a better outcome in a whole range of scenarios so that you can stand up and speak out whatever the situation.

If you would like to register your interest. Sign up Here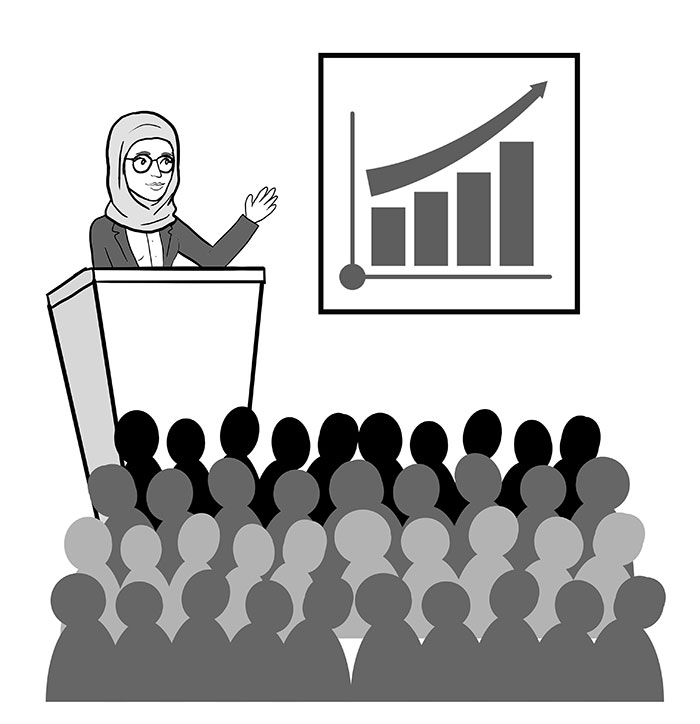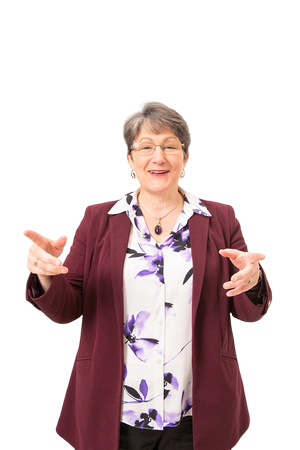 3. Or would you like to speak to me about talking at your next event – virtual or in person

Topics include How to Step Out From the Shadows, The 7 P's of Presentation and Building Relationships: 5 essentials to excel at networking.

To give you an idea of what I'm like, here are some comments made by attendees to my talks:

Exemplified the advice given in the presentation, lots of useful info and very engaging manner.

Some useful pointers and techniques – I enjoyed the practical demonstrations.

I thoroughly enjoyed this seminar. I feel that I learned a lot.

Brilliantly presented and insightful, great presentation.

Well presented, personable and interesting presenter. Lots to think about, lots of v practical tips. Thanks!

Speaker was engaging, super helpful and I picked up loads of useful, informative tips.

4. To discuss your requirements and see if I'm free, call me now or book a call in my diary.

5. And of course, you can buy my book Step Out From The Shadows or sign up for my 5 day challenge