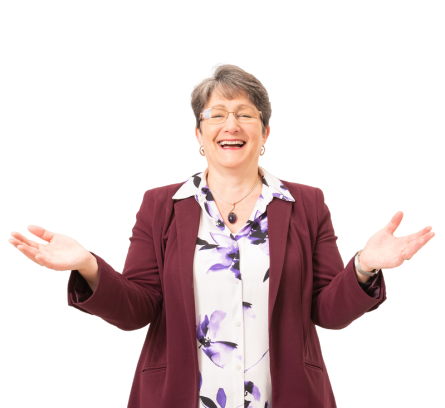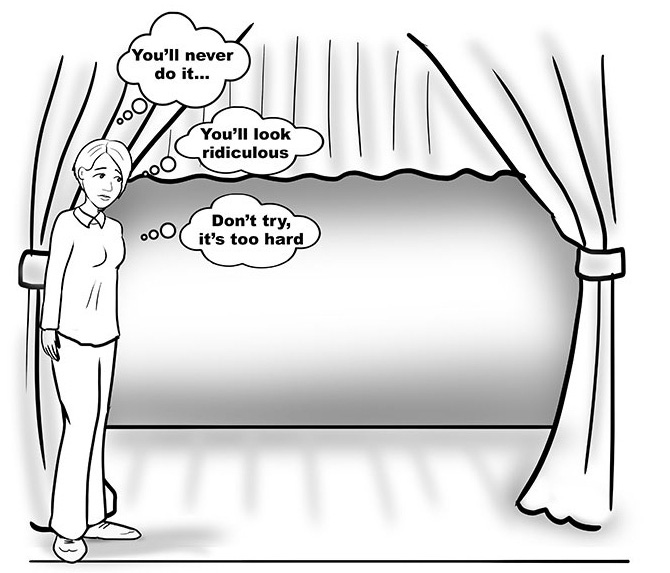 Work with Sally
Are there people in your team who lack confidence in their abilities?
Who have valuable ideas but do not communicate these effectively in meetings? Who don't have the impact that they could?
Or
Do you know you could achieve so much more?
Are you looking to develop your career and expand your skills so that you can take each opportunity that comes your way instead of hiding from them?
I have developed a range of programmes to expand on the topics within the Step Out From the Shadows available to individuals and companies.
You can …
Work with me. I am happy to work 1-1 or in small groups to either address a specific issue or work on all the areas you need to feel confident to speak and be heard.

Whether you want to work face to face or on-line and whether you want to address just one element or really turbo charge your communication skills, let's talk. Whatever option you choose, the purpose of our work will be to help you and/or your team members to Step Out From the Shadows and be seen and heard at work.

The first step is for you to see if my approach is right for you, so either pick up the phone and give me a call now or click this link and book a time in my diary to speak that is convenient for you.

Sign up here to register your interest in the on-line membership programme coming soon.
Join me for the next monthly Q&A session on the last Monday of the month. Sign Up here and I'll send you the link for the call.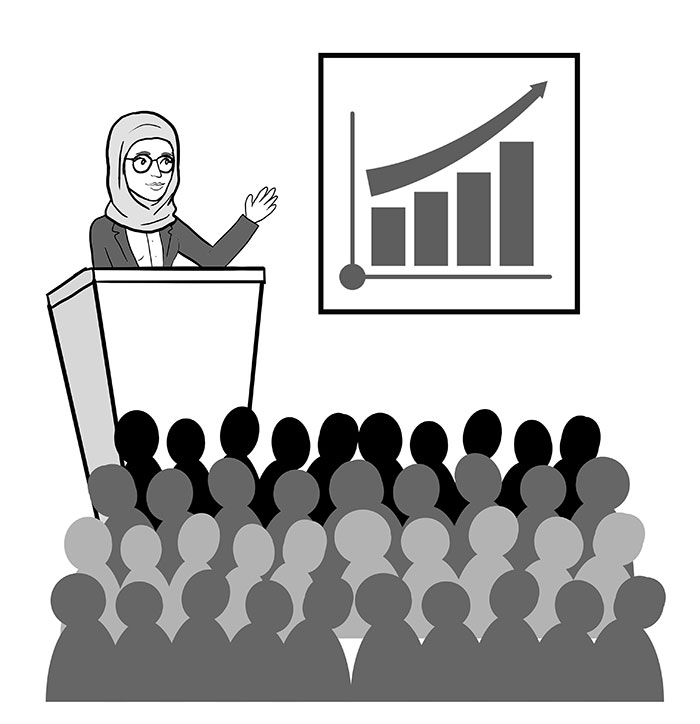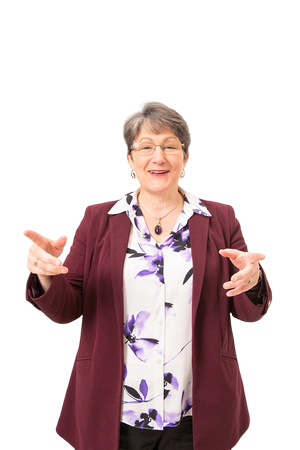 Or would you like to speak to me about talking at your next event.
Topics include How to Step Out From the Shadows, The 7 P's of Presentation and Building Relationships: 5 essentials to excel at networking.
Recent comments made after Sally's presentations and workshops:
Exemplified the advice given in the presentation, lots of useful info and very engaging manner.
Some useful pointers and techniques – I enjoyed the practical demonstrations.
I thoroughly enjoyed this seminar.  I feel that I learned a lot.
Brilliantly presented and insightful, great presentation.
Well presented, personable and interesting presenter. Lots to think about, lots of v practical tips. Thanks!
Speaker was engaging, super helpful and I picked up loads of useful, informative tips.
To discuss your requirements and see if I'm free, call me now or book a call in my diary.