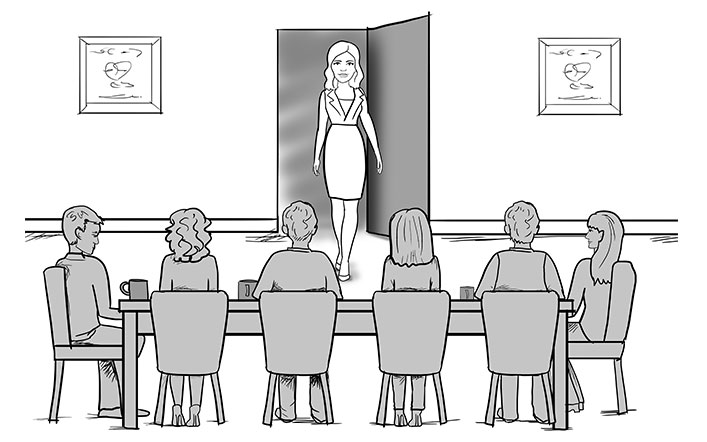 The Communication Academy has been designed for you if you want to:
Find ways to build and nurture relationships with contacts new and old so that conversations flow and decisions can be achieved more quickly.
Handle difficult situations so that conflict is reduced and your authority increases.
Present your ideas to others in a way that not only grabs their attention but keeps it throughout and doesn't make you feel as though you are pretending to be someone else.
Have physical and vocal authority so that others listen to you when you speak.
You will join a small group of other communicators looking to upskill and build their confidence to Step Out From The Shadows.
Over 10 weeks, meetings will be a combination of:
Webinars covering techniques that you can put into use
Practice sessions
Case study discussions and
Accountability calls
In addition, you will receive an individual report and overview of your personal communication style so that you can understand the way that you and others communicate and are able to adapt your style to get different and better outcomes.
By the end of the 10 weeks you will have a toolkit full of real-life examples, techniques and tools to take away and use as well as having set and achieved your own private and personal goals to increase your communication skills.
Before I launch the full programme I intend to run a pilot. I am looking for about 6 people who like the sound of the academy AND like to give their opinion. As a founder member I will make sure you get some great benefits and you have the chance to tell me what you like and don't like as we go on! Let me know you are interested by registering below.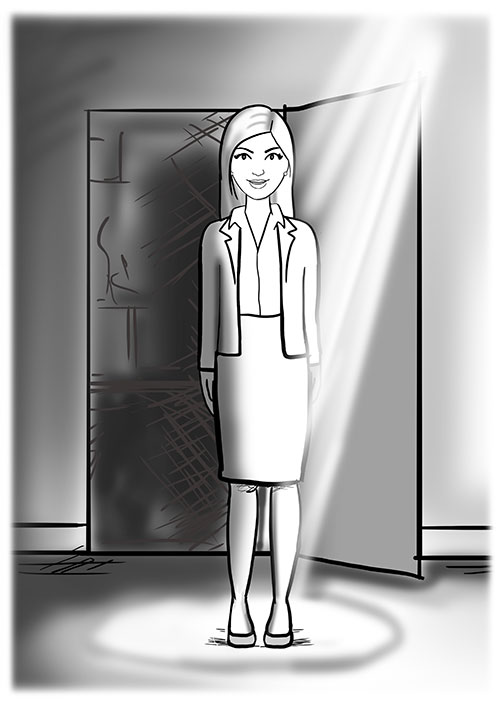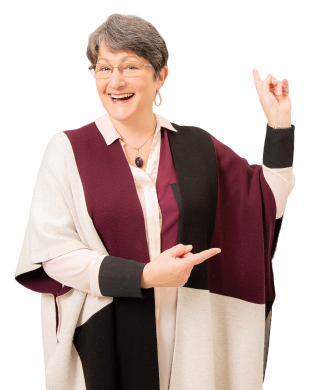 Register your interest here and you'll be sent more information.