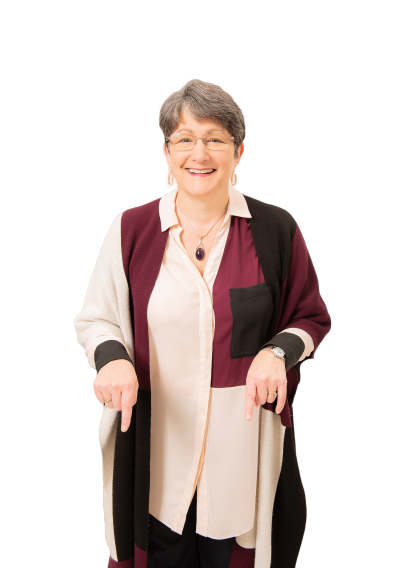 Free Chapter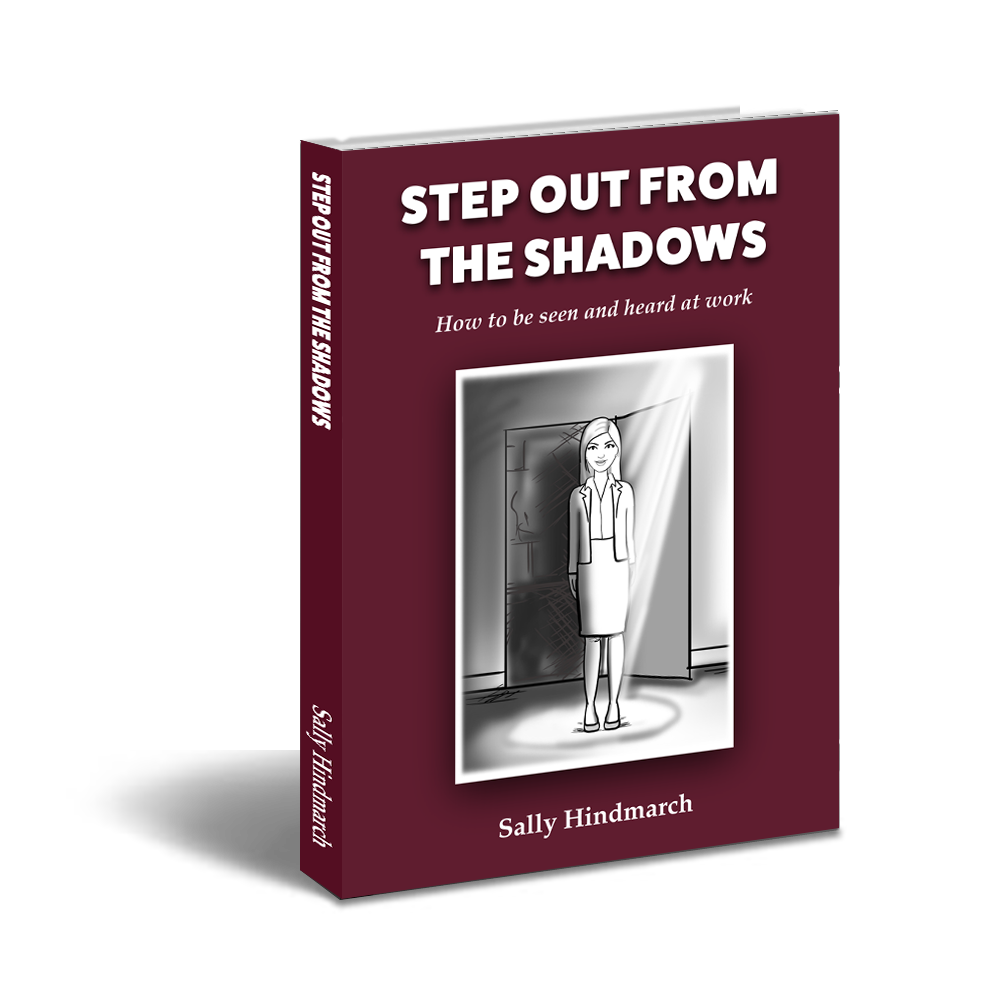 Free Chapter
Want to try before you buy?
Just interested in techniques to help you to communicate over technology?
Pop your details into the form below to download the chapter on Key Communication Skills for talking on the phone and video calls, text and emails.
In it you will find some simple and quick to use techniques that will help you to look, sound and deliver a credible, confident and competent image.
Register with Name and Email
Fields are required (*)