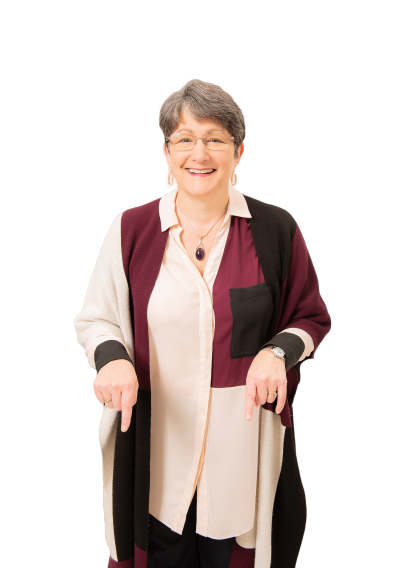 Take The Challenge
Take the Challenge
Thanks for clicking through and welcome to my 5-day communication challenge.
Pop your details into the form below and every morning for the next 5 days you will receive an email with a link to a video. The video will last just a few minutes and explain a common problem, the solution and a way you can implement the tip.
Over the course of the 5 days you will get a tip on … communicating on the phone; … overcoming mumbling or not being clear in what you say; … looking good online; … persuading others … and finally … increasing your authority.
I look forward to seeing you in your in-box tomorrow.
Register with Name and Email
Fields are required (*)