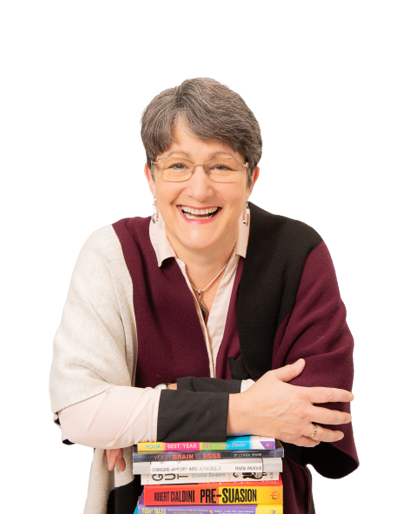 Thank You

Thank you for your interest.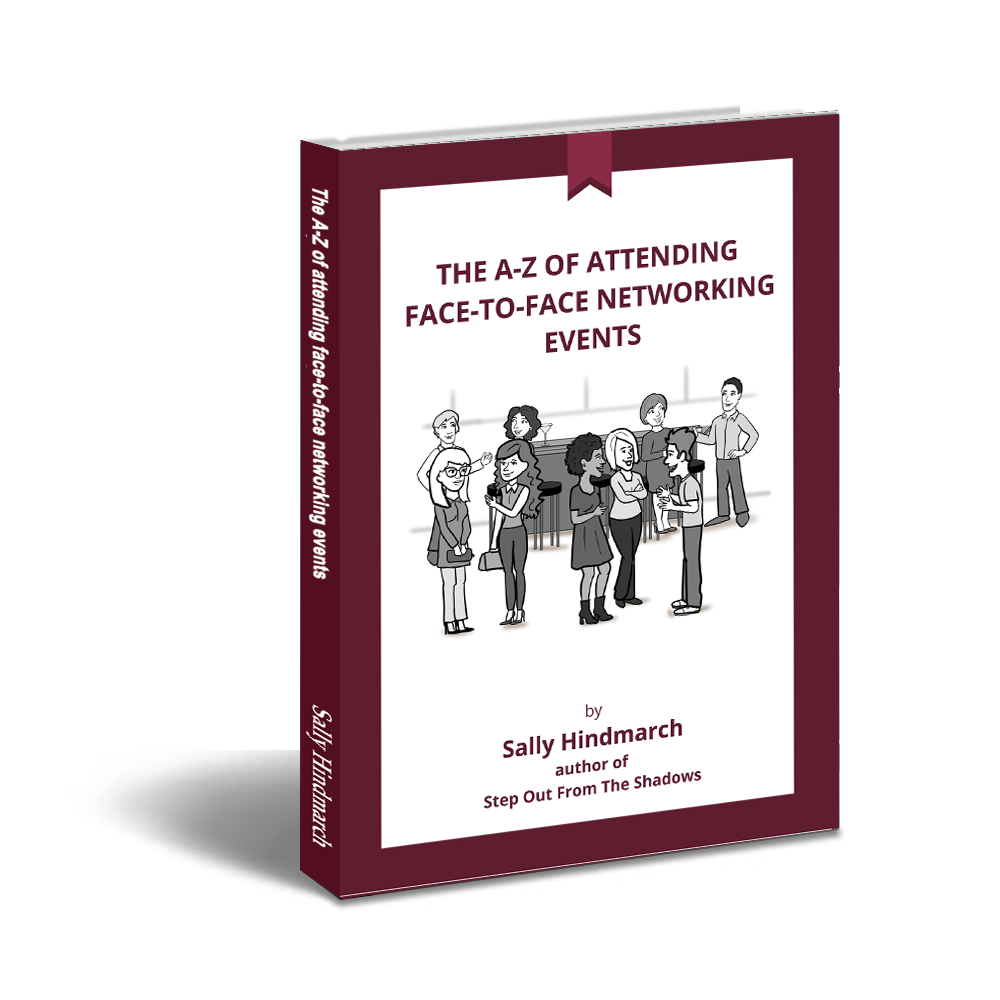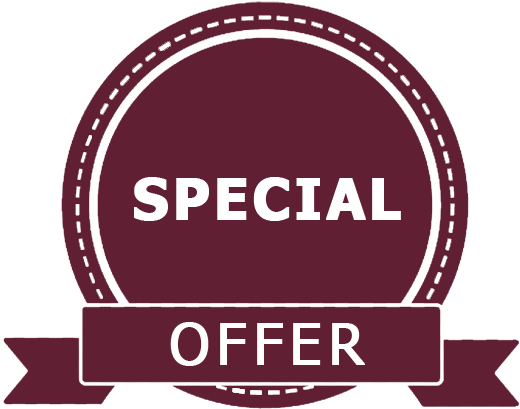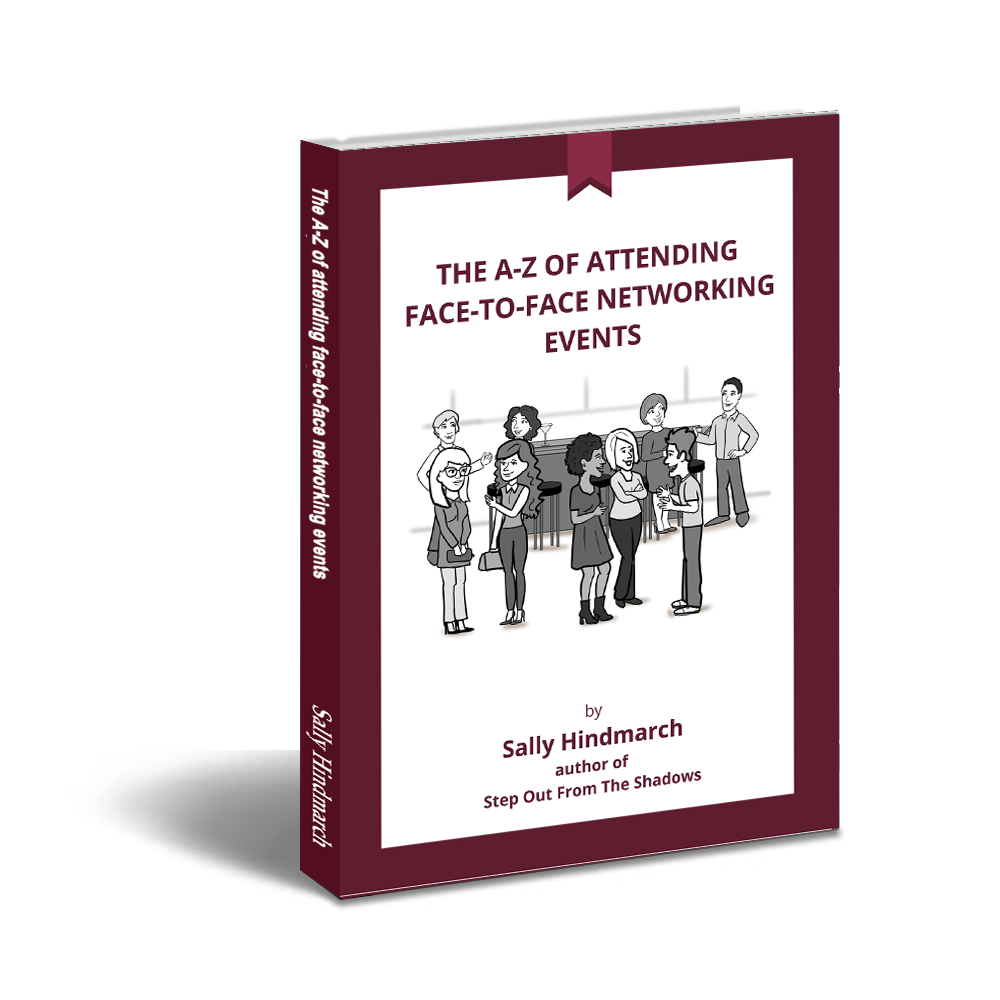 Thanks so much for choosing to download "The A-Z of attending face to face networking events" but before you do … I'd like to offer you the chance to receive a copy of my book "Step Out From The Shadows; How to be seen and heard at work".
In it I cover the 5 columns of communication – communicating with yourself, communicating with others, presenting, speaking up at meetings and networking, as well as communicating in difficult situations.
If you would like your copy of Step Out From The Shadows as a thank you for downloading the eBook, it's yours for just £4.50 as a contribution towards postage and packaging.
Enter your details here and we'll pop your copy in the post today.
Fields are required (*)