How do you remember what to say?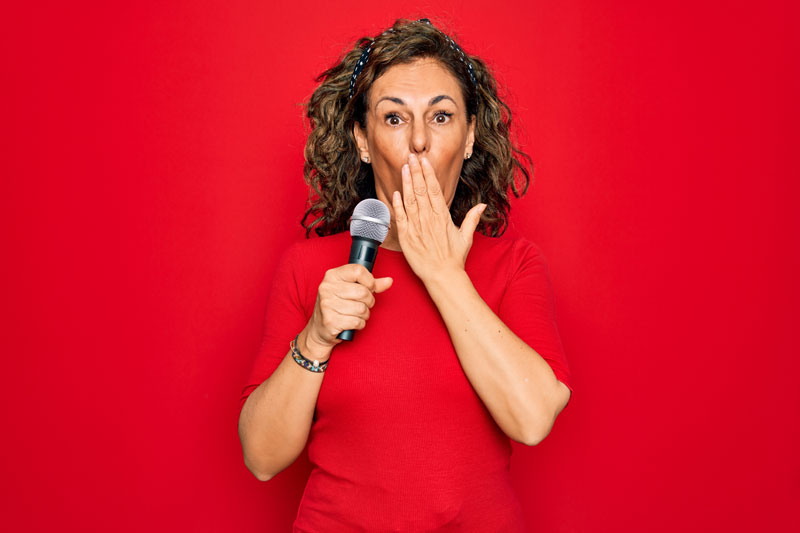 I was once at an event when the chairman stood up and said "We have a little time. Would anyone like to take the opportunity to tell the room what they do?" And there was a long, long pause … no one put their hand up or offered to do their pitch!
Yes! Of course, I put up my hand, did my pitch and a few others followed suit. However, afterwards I asked those at my table why they hadn't spoken up. Some said they were frightened (which I had expected) but more said they didn't have anything prepared.
So, this video tells you how to have something to say in your pocket … or at least at the end of your arm so that whatever the occasion you are able to talk about your role or your business without notes.
In just 3 minutes I give you a technique to remember some key facts that you can talk around and if you have a quick practice before you attend any meeting you will always have something to say if you are asked who you are and what do you do?
I hope you find it useful!