3 things you can do to make a great first impression – on or off-line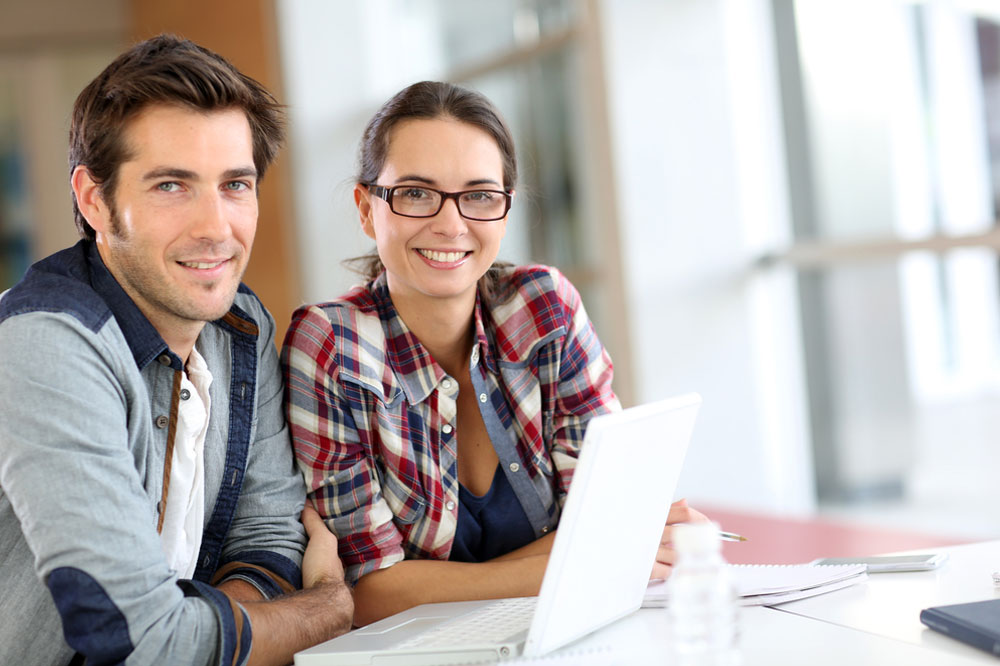 We all make sweeping assumptions about others based on the way they look and sound … and they are doing exactly the same to us!
So, what can you do to make sure that the impression others have of you is as good as it can be?
How you look may not be a reflection of how you feel but, more often than not, it can show EXACTLY how you feel, particularly when you're nervous.
So, the first thing you can do is to stand or sit well; shoulders slightly back, spine straight and looking ahead. You will look more alert and capable and you will also limit any negative assumptions others might have just from the way you look.
Secondly, make sure you make eye contact with the person or people you are talking to – if you look down it may be because you are shy but you will look shifty … not the best first impression you can make!
Remember this is still true if you are in a virtual meeting. It is more difficult because when you are looking at them you aren't looking at the camera so you aren't making eye contact. And when you are making eye contact you can't see them! Put a mark (dot of blue tac) by the camera so you can focus on it quickly. Or put a picture of someone you like by or just below the camera to remind you to look there sometimes.
And thirdly look pleased to be there! Even if you're not … think of something that makes you happy so it's a real smile and you look like you want to contribute! If you use a picture of someone you like near the camera, you're more likely to smile and look engaging when you see it.