What can you do if you're too frightened to speak up when asked?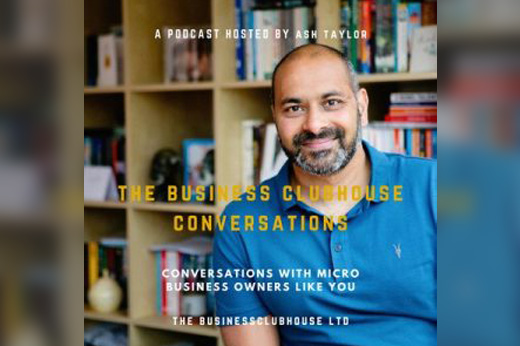 Have you been asked to speak at a networking event, on a podcast or meeting and come up with hundreds of reasons to say NO?
Talking about what you do is a great way to promote yourself or your business. And if you aren't doing this someone else is. Your competitor, colleague or a junior member of staff … they are all raising their visibility while you aren't.
So, what can you do?
For a start, you can change your posture to change your thoughts and you can use affirmations, visualisations and other mindset tools. Tools such as these will help reduce the fear. There are some more pointers in my blog on making a good first impression; create a great impression and everything is a little bit easier after that.
I also talked about this, among other things, when I was interviewed by Ash Taylor of The Business Club House.
We discussed fear, presentation skills and overcoming stage fright – all very pertinent whether you are speaking in a room or in-front of a camera.
You can hear the recording on Spotify here.
If you aren't taking the opportunities to speak when they arise then give me a call or click here to get 'Step Out From the Shadows: How to be seen and heard at work.'
Whatever you do, do something. Anything that will get you one step closer to being seen and heard for all the right reasons. It doesn't have to be big, just a step … a first step which will lead you to your second.